Do you know the Maison Tournaire with whom I created the range of Haute Couture furniture?
A large fine jewelry house which is also developing in the field of interior decoration.
Wondering what is the link between jewelry and decoration? Precisely, I will explain it to you in this article.
But above all, I want to tell you how the Tournaire House was built. A true family history.
The history of Maison Tournaire

Maison Tournaire was founded 45 years ago by Philippe Tournaire. Self-taught, he has created an atypical style of jewelry. Over time, Philippe Tournaire passed on his passion for jewelry to his son Mathieu Tournaire, who today embodies the heritage of the House. Tournaire jewelry is like its creators. Philippe and Mathieu Tournaire are always looking for innovation.
Recognized for several decades, in particular for its jewelry with a strong symbolism, the Maison Tournaire has unique know-how. A mixture of ancestral techniques such as lost wax casting, and the most modern technologies such as 3D design, used by the jewelry house for over twenty years already.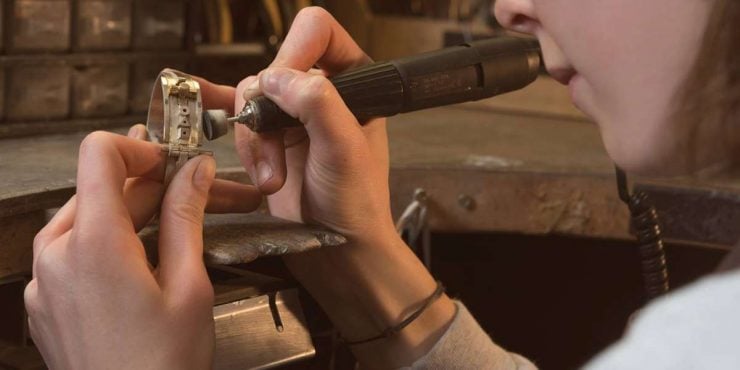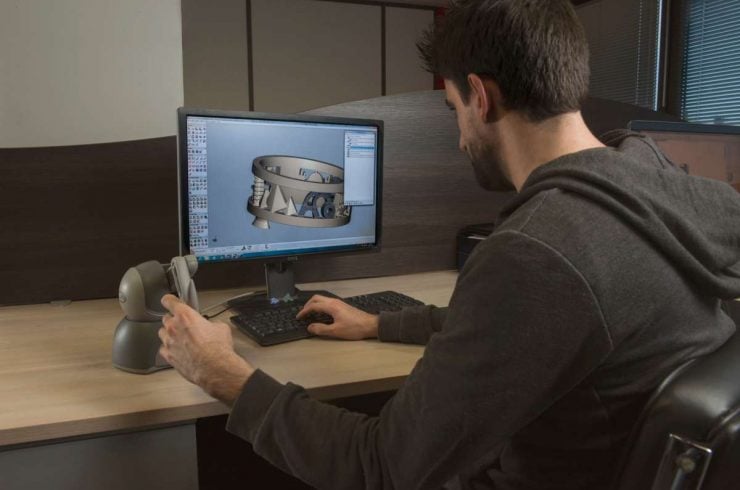 Let us come to all these techniques which allow the Maison Tournaire to have great possibilities of creation. She masters both ancestral techniques such as lost wax, as well as the most modern techniques such as 3D. One of the things that surprises you the most, when you are in the workshops of Maison Tournaire, is the infinite number of creative possibilities. When you discover their know-how and their equipment, a multitude of ideas come to mind.
Small parenthesis, for those who would like to visit their workshops, the Maison Tournaire organizes visits at certain times of the year. If you want to know more, here is a link to contact them: CLICK HERE.
So that you can better understand the different processes that I announced above, here are some explanations.
The lost wax technique:
At the beginning of the manufacturing process, the wax model is created.
These wax models will then be removed by heating.
They will be enveloped by a refractory material and allow the bronze to take the place of the wax by funnels, after it has passed through other conduits.
It is necessary to place on the wax sculpture conical elements which will serve as funnels, which are called "jets" and filaments which will serve as conduits to materials and air, called "vents". Cones and filaments are therefore made of wax, like sculpture. The wax will be removed by heat, leaving a hollow which will be filled via the jets.
At Tournaire this technique is used for the production of unique pieces in different precious metals.
Other techniques such as 3D are also used.
Creation & Design
This technique makes it possible to adapt even more easily to the client's wishes while very easily showing him the progress of the work.
La Maison Tournaire was one of the first Haute Joaillerie companies to integrate 3D into its creation process.
It should be clearly understood that the Maison Tournaire has the ability to adapt to all types of surfaces, which can be flat or wavy. Thanks to 3D it is possible to create an object on all types of surface.
Computer-aided design includes all of the geometric modeling techniques used to design and test virtually using digital simulation techniques.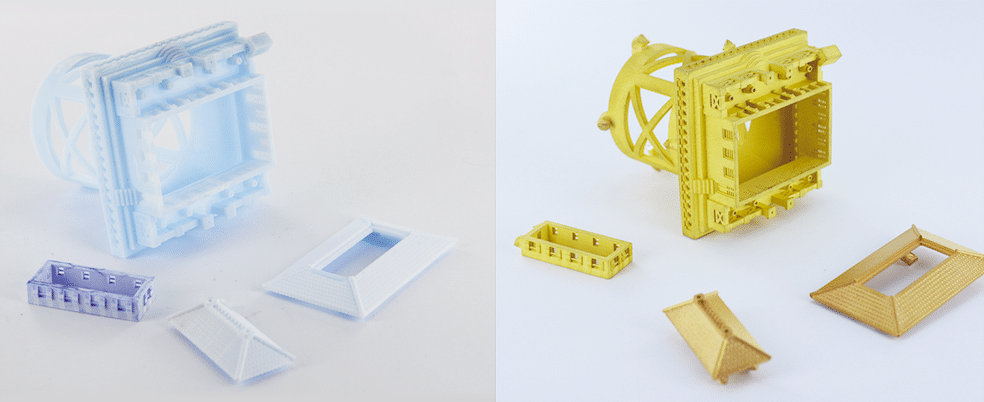 The 3D scan makes it possible to virtually reproduce a physical object and thus obtain a digital file that can be used and modified infinitely.
So it is possible to print it in wax, resin, metal …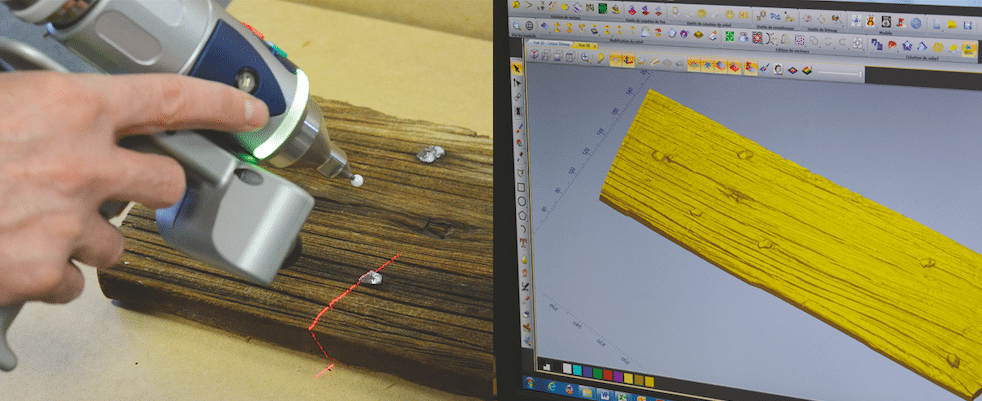 A simple 3D file sent by the customer will allow the office and the teams to come and draw the desired object on the surface sent.
Thereafter, it will be printed in wax and poured into the desired material.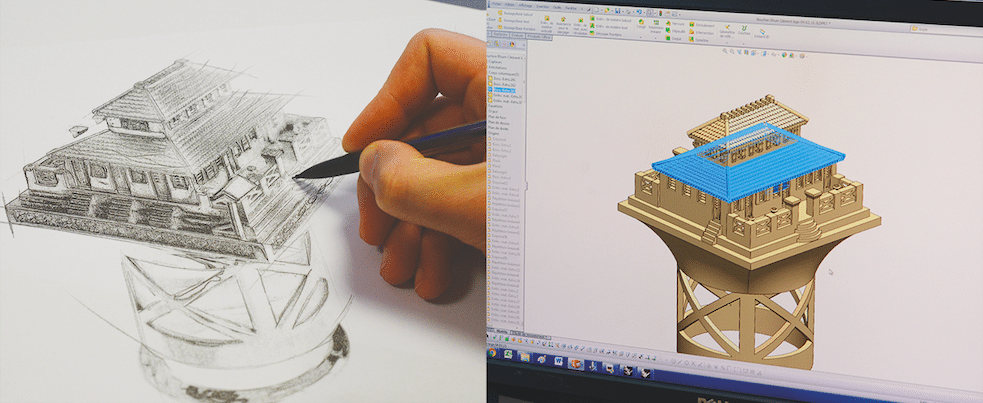 Do you know digital sculpture?
I discovered this at Tournaire, in their design office.
Digital sculpture allows you to sculpt a virtual volume. Specific software allows you to make organic and complex shapes, much like you would do with plasticine.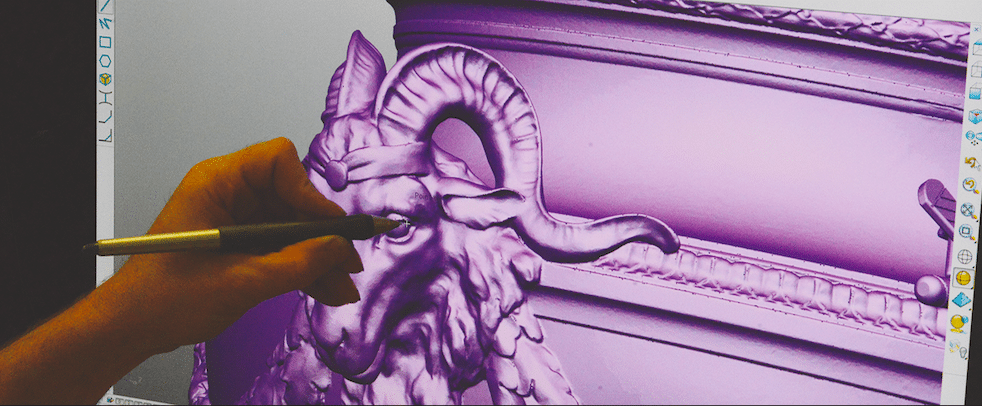 But it is not finished. At Tournaire it is also possible to machine parts and engrave them.
The principle of machining is to remove material so as to give the blank the desired shape and dimensions. By this technique, parts of high precision are obtained.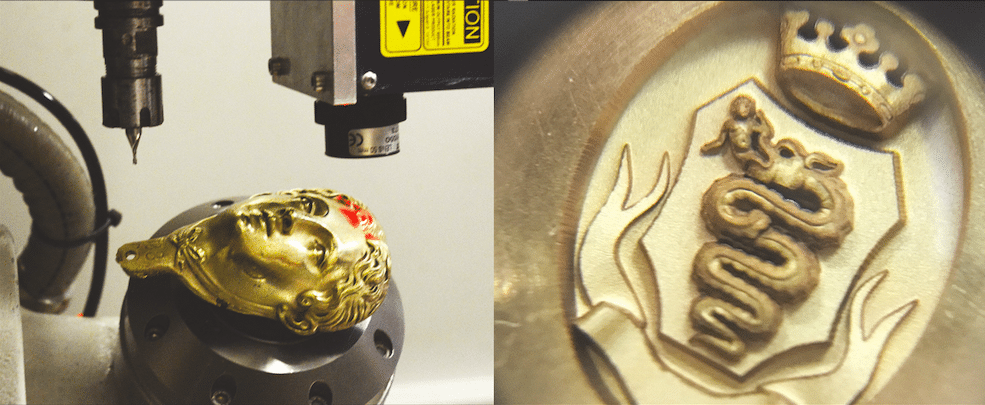 You have understood everything is possible.
Today, this know-how and all the technologies that make up the design office of this great Maison, allow it to develop projects with great decorators and architects, very beautiful objects of furniture, for prestigious interiors.
Here are some examples of creations made by Tournaire Déco: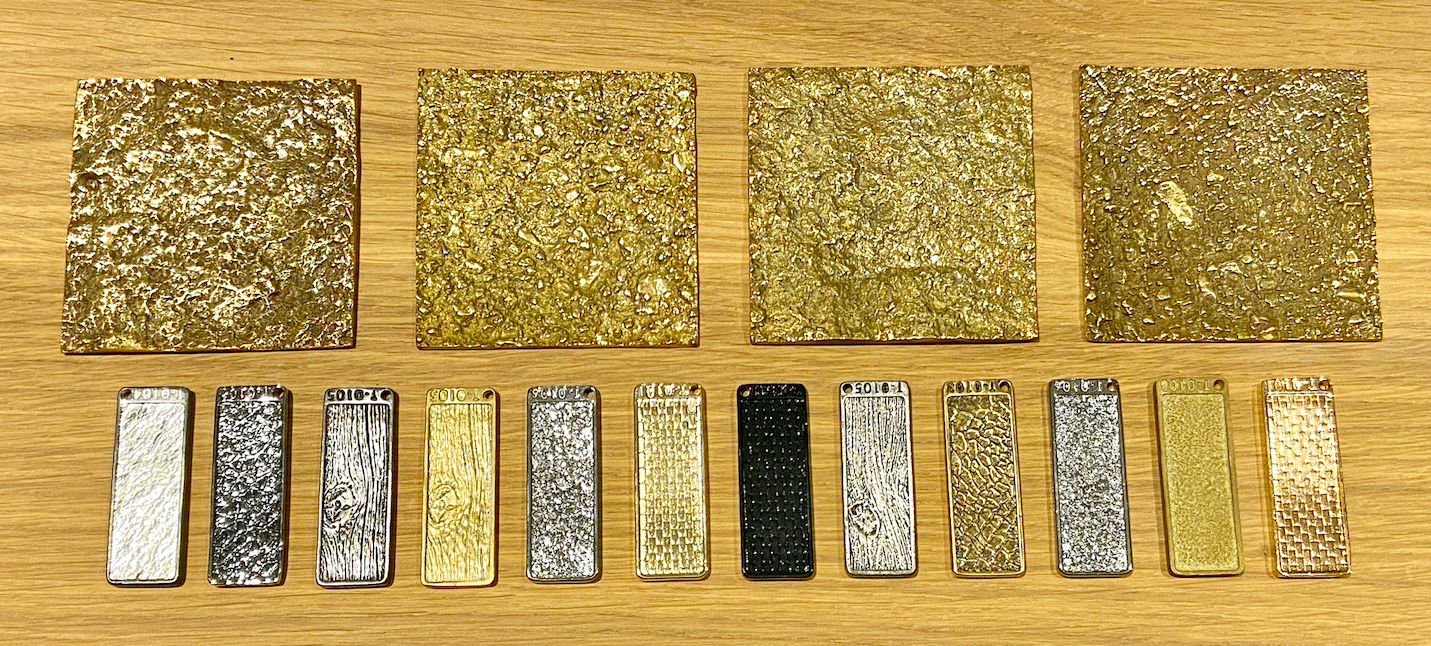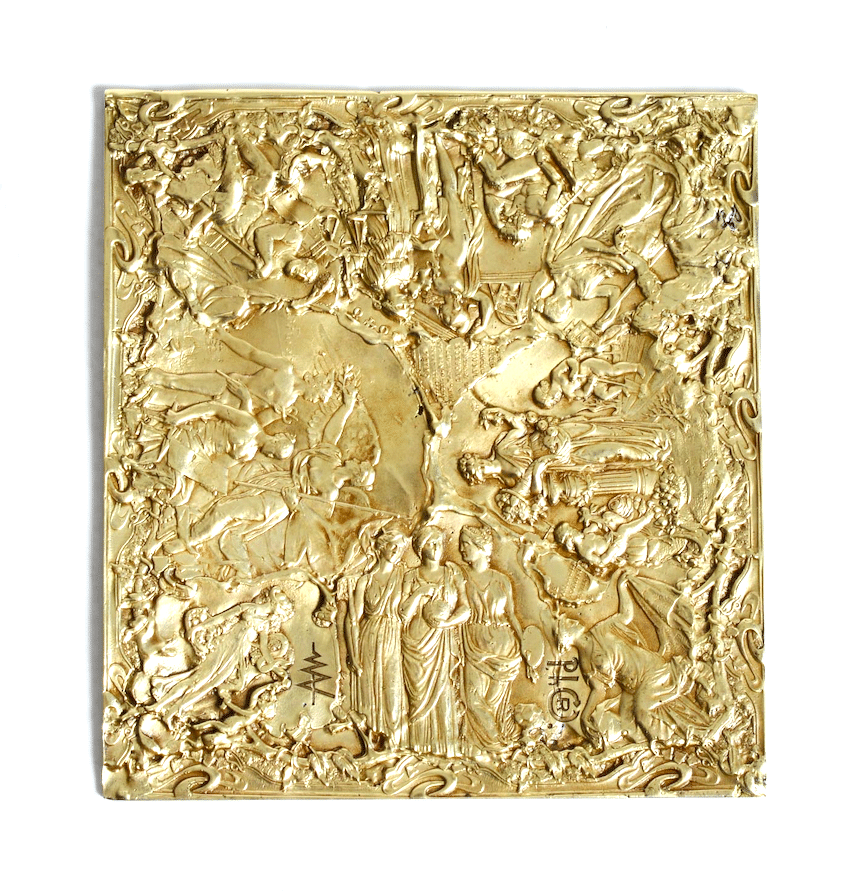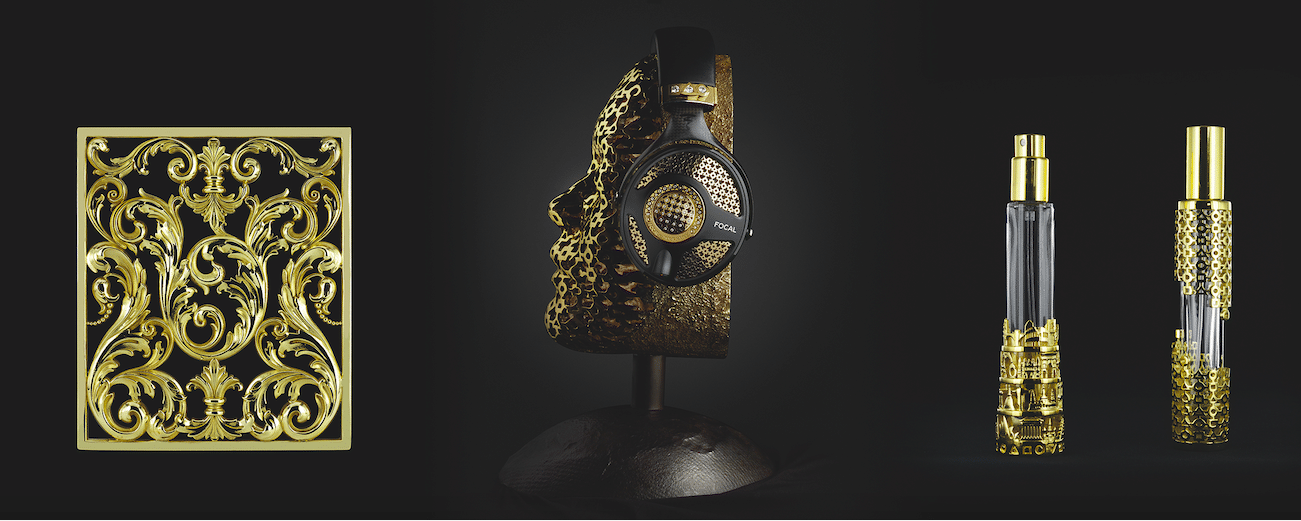 Finally it was a pleasure to share all of this with you.
This large House, which is registered as a living heritage company, has real know-how and a great capacity for innovation.
She has had a good journey and has a bright future awaiting her.
Now we can wonder what will be the next project that La maison Tournaire will develop?
I hope you enjoyed this article.
Any other questions come to mind? Do not hesitate to contact me, I will answer you as soon as possible.
Thanks for sharing this article.
Below you will find the various links to social networks on which you can share.
And you: what did you know about Maison Tournaire?
I await your answers.