Caroline Rennequin's Art Exhibition: An Odyssey of Colors and Emotions in Denver, Colorado.
An exceptional artistic career
Ceramics, sculpture, painting… Caroline Rennequin is an eclectic visual artist whose work is imbued with the utopias of the 70s. Her series of flowers recounts the aesthetics of the feminine and its relationship to nature, which she colors endlessly. with a very personal palette.
She is a versatile artist born in 1970 in Paris where she lives and works today. She began her artistic journey by graduating from École Estienne in 1988, followed by Duperré in 1990, and finally Decorative Arts in 1993. Since then, she has charted an exceptional artistic trajectory.
Currently, she works as a "set designer" for the fashion and luxury industry, holding the position of artistic director at Jérôme Dreyfuss since 2007. Before that, she contributed to the creation of spaces for prestigious brands such as Isabel Marant and Annick Goutal, creating decorations for windows and shops, including sculptures, furniture, paintings and wall drawings.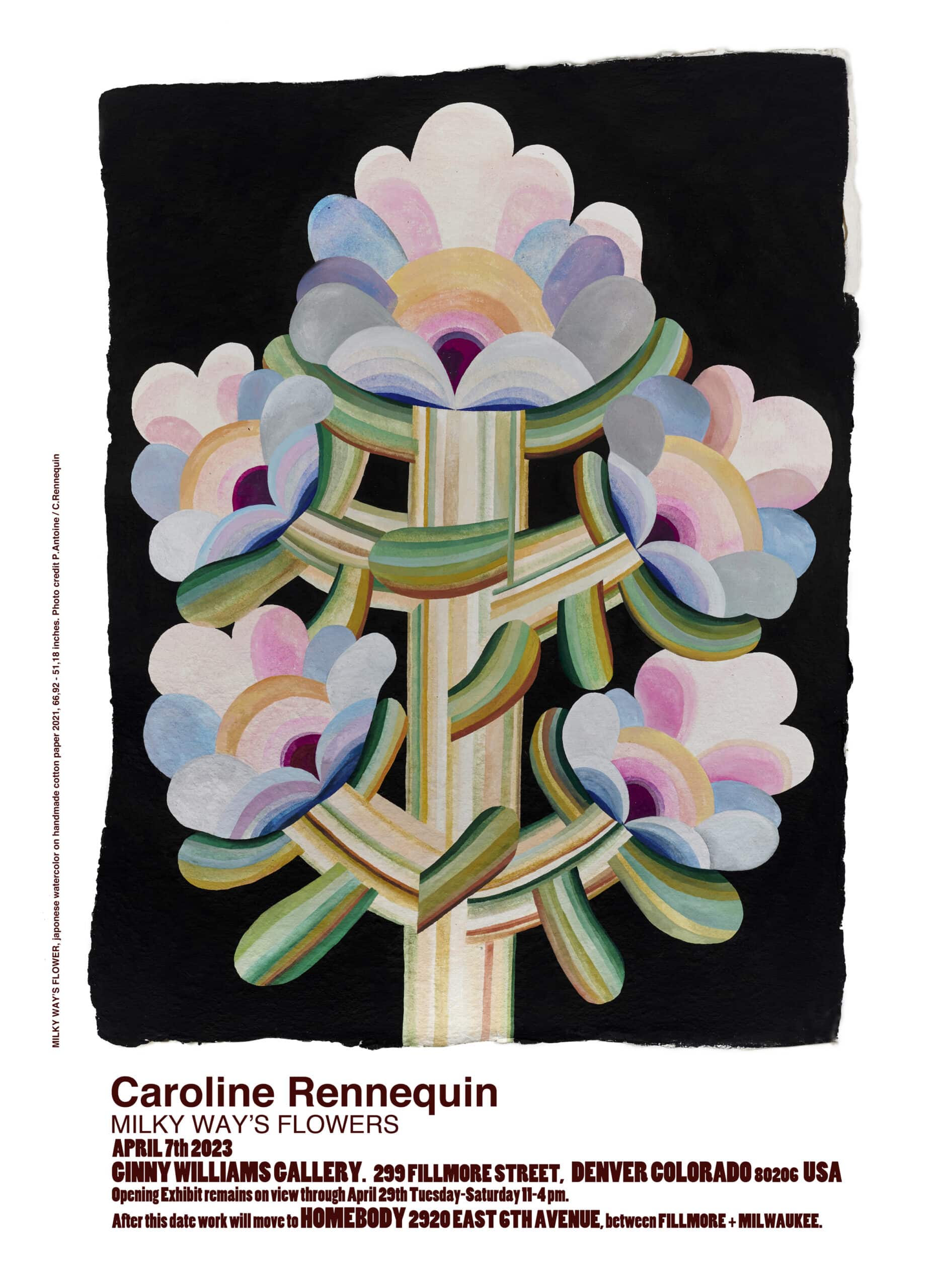 The "Milky Way's Flower" exhibition in Denver marks an important milestone in his career, as it is his first exhibition in an art gallery in the United States. The exhibition has already aroused great interest, being highlighted by 5280 Denver's Mile High magazine, which devoted an article and an interview to it.
Interview with Caroline Rennequin in 5280 Denver's Mile High Magazine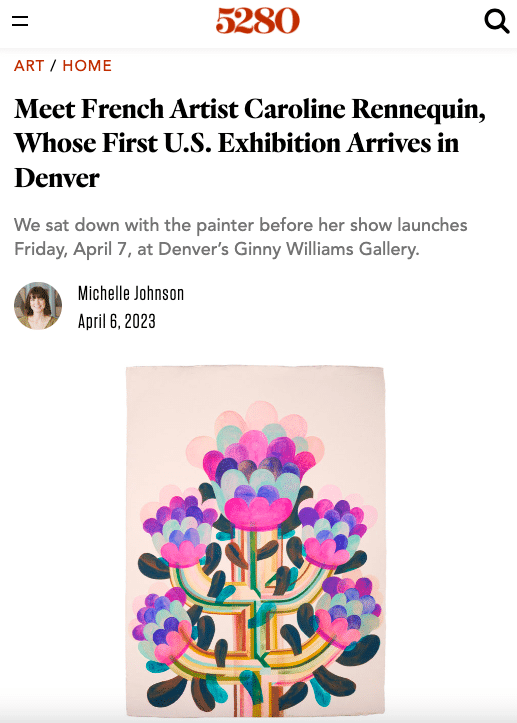 Nestled in the heart of the city's vibrant art scene, this exhibition promises a captivating exploration of color and emotion. The modern, spacious interior of the Ginny Williams Gallery provides the perfect setting for the diverse and colorful body of her work.
Caroline Rennequin's art invites viewers to look beyond the surface, encouraging them to explore their own emotions and perceptions. From the first abstract compositions on newsprint to the "Fleurs" and "Racines" series, the subjects and motifs regenerate without ever being exhausted, thus questioning the boundaries between figuration and abstraction.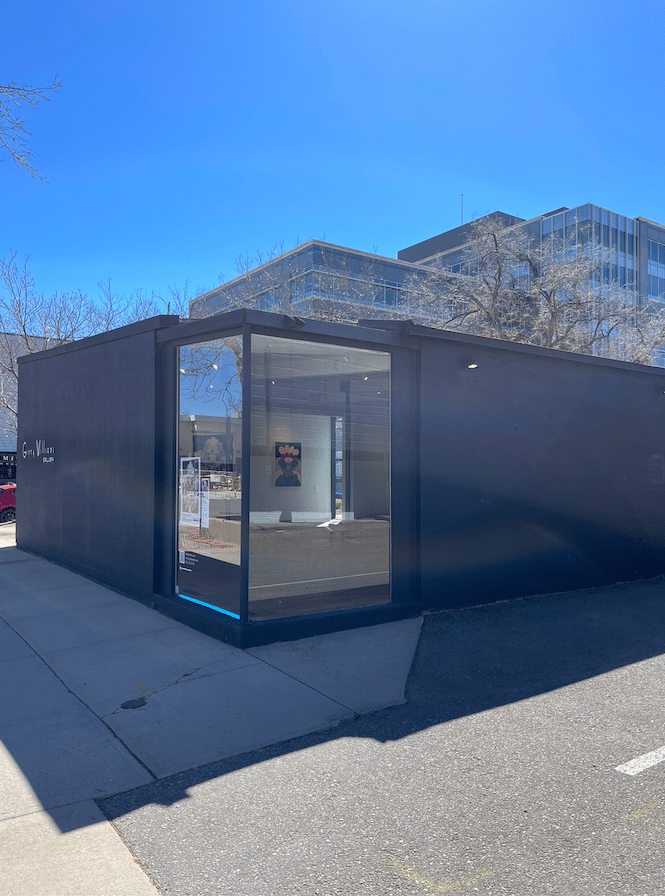 L'exposition à la Ginny Williams Gallery
She gives free rein to her imagination and brings together plant shapes such as flowers, leaves, petals and stems.
The exhibition promises to be a memorable journey through color and imagination, leaving an indelible mark on the Denver art scene and in the hearts of those who participate.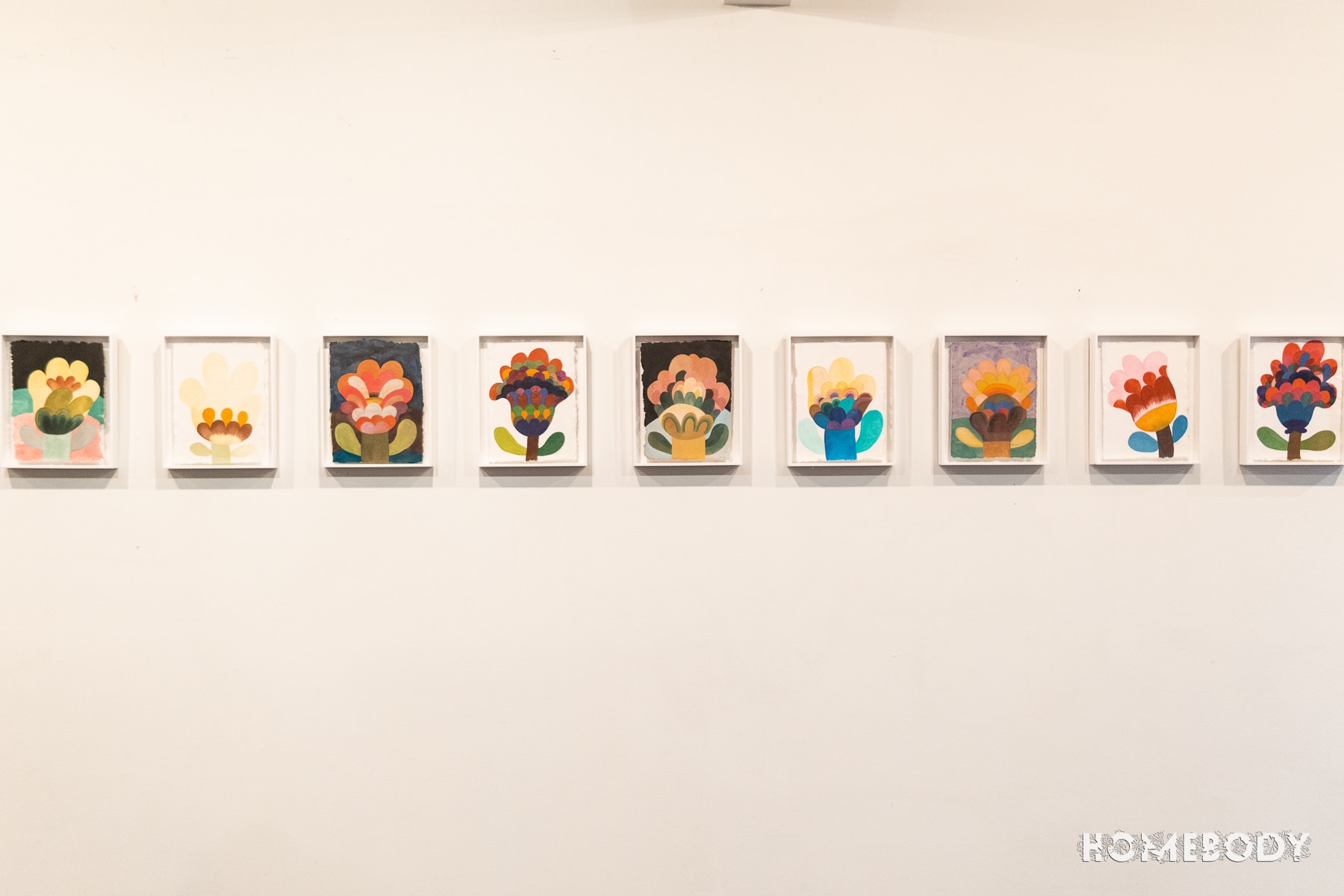 We can now find the superb works of Caroline Rennequin at Home Body Denver, a pretty boutique and concept store mixing fashion and design. Homebody is a stylish space filled with items that delight Denver's art and decor enthusiasts.
Finally, it was a pleasure to share all this with you.
Caroline Rennequin has had a great journey and hopes to continue for as long as possible.
I hope you liked this article.
Do any other questions come to mind? Do not hesitate to contact us, we will respond to you as quickly as possible.
Thanks for sharing this article.
Below you will find the different links to social networks on which you can share.
And you: what did you know about Caroline Rennequin?
I await your return.